ARTETA MUST DISCARD HALF HIS SQUAD
Former Arsenal player David Bentley believes that current boss Mikel Arteta will need to cut off at least half of his squad if he wants to achieve sustained success at the club. David Bentley made this known during an exclusive interview with 888Sports. The ex-Gunners winger advised Mikel Arteta to offload a lot of players in his current squad, but he was quick to add that it would be difficult for the Arsenal board to back that move.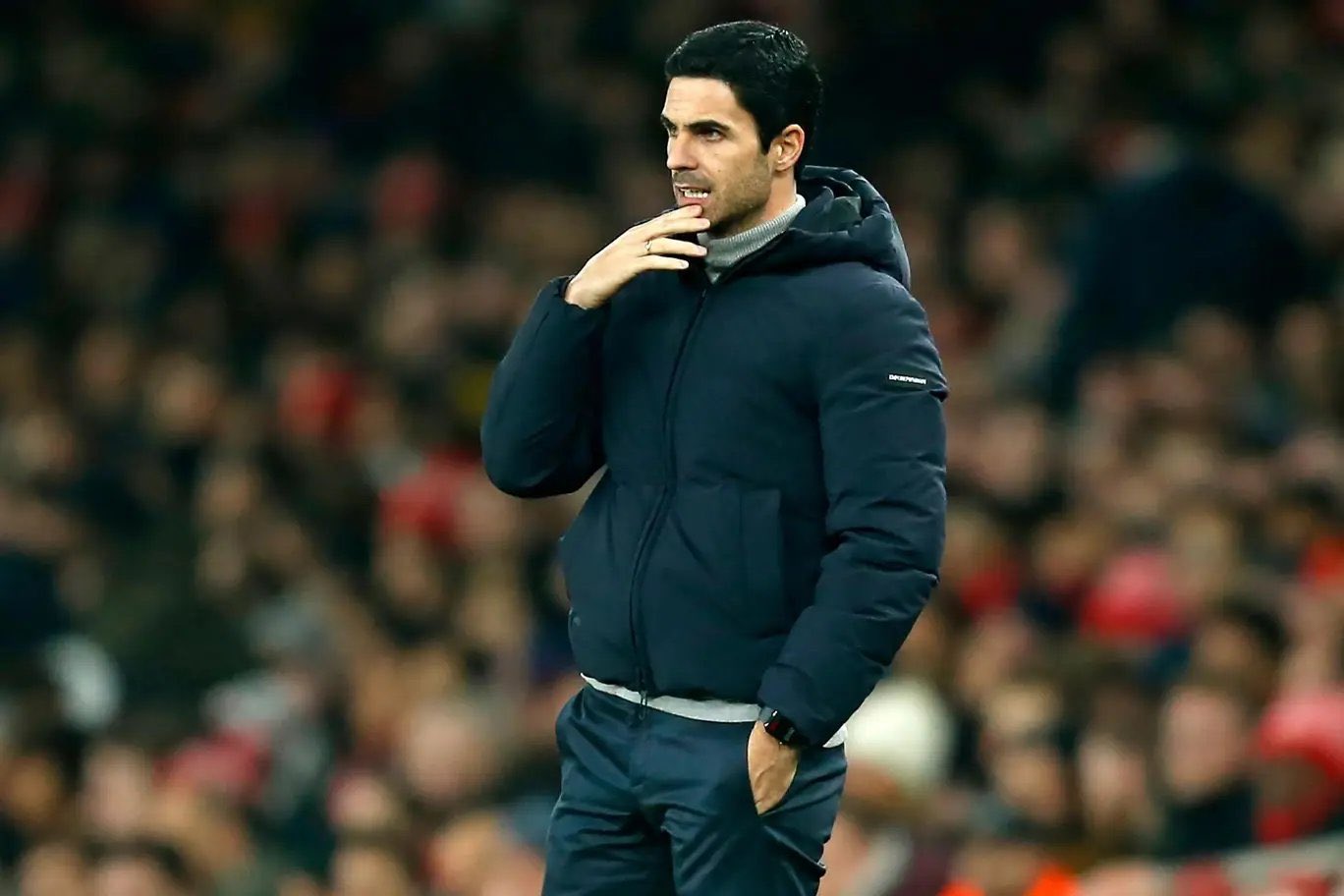 David Bentley said that Mikel Arteta needs to involve the young players more in his team and that he has been very impressed with the young trio of Bukayo Saka, Gabriel Martinelli and Joe Willock. On his decision to retire at the age of 29, he said that he had the strong conviction to make that decision.
David Bentley had so much ability while coming through the ranks at Arsenal
with some labelling him as the next David Beckham, but he failed to get anywhere close to the premium level reached by the Manchester United legend during his playing career. David Bentley himself confessed that he was largely inconsistent during his football career which saw him represent his country, England on seven occasions. He made his debut for the Three Lions during the 2008 UEFA European Championship qualifier against Israel. David Bentley came on as a second half substitute for Shaun Wright-Philips.
On his views about Arteta and Arsenal, David Bentley was right as the Gunners boss has not been able to offload a lot of the current squad and that has badly affected the output of his team. Arteta has seen the Gunners drop to 14th on the Premier League table after a run of a solitary point from the last three games in the league. Arsenal have 13 points from 10 games in the league.