Bentley impressed with Arsenal win
Former Arsenal forward David Bentley said that he has been impressed by the way that Arsenal beat Tottenham Hotspur. He said that Spurs was the favorite to win the game on current form and that the way that Arsenal has overpowered them showed that Unai Emery is doing a great job there.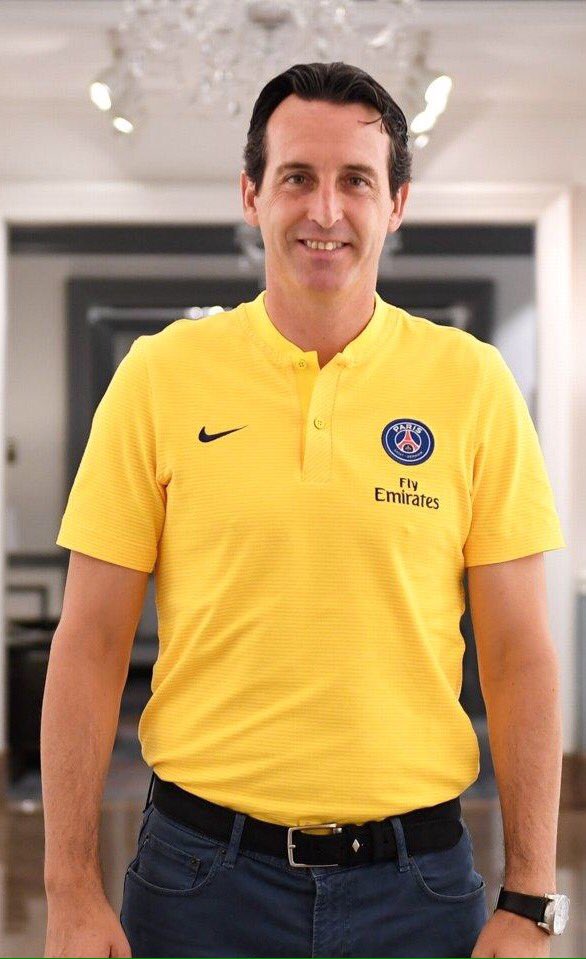 He said that the match was an exciting game and with both sides refusing to give the other space and time on the ball.
David Bentley said that Unai Emery has made some shrewd signings and that players such as Torreira is exactly what the club needed. He said that in the past many pundits have accused Arsenal of having a soft belly and that they could not win matches against teams that are too physical.
He said that this seems to have changed under Emery and that they have managed to overpower a team such as Tottenham Hotspur who themselves like to play physically.
David Bentley admitted that he did not believe that Arsenal will make it to the Champions League at the end of the season but this match has changed his opinion. He believes that Arsenal can have a great chance of finishing in the top four if they continue to play like this. He said that they have now faced Liverpool and Tottenham Hotspur and came out of these games with a positive result.
He said that they will now to do it again against Manchester United and he believes that this could be an interesting game. He said that the Red Devils will want to win this game as they are themselves under pressure and at the same time they will want to end Arsenal unbeaten run.
He believes that Unai Emery has already thought about this game and he is sure that he already has a game plan in place.