Bentley on Arsenal
Former Arsenal player David Bentley believes that Arsenal can benefit from the fact that they are not in the Champions League to mount a serious push for the title.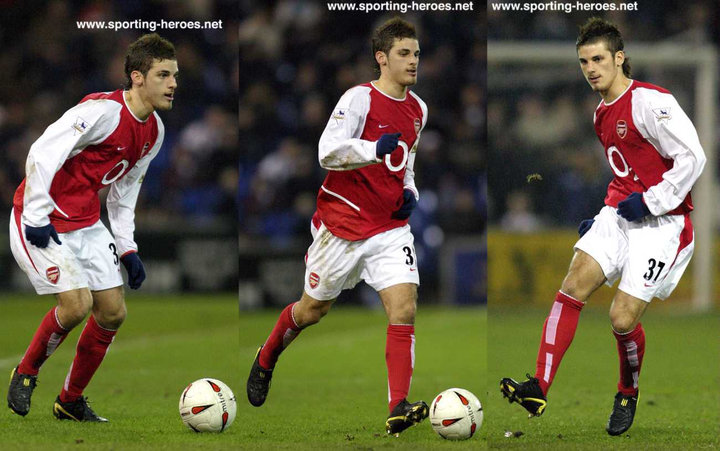 He said that there are many teams that have benefited from not being involved in the top European competition and he feels that Arsenal can do the same next season.
However, he admitted that the team might suffer if ever Alexis Sanchez leaves the team. He said that he has been their talisman in the past seasons and that he is a player that will be hard to replace. For him, if the Gunners want to win the title they will need to hold on to the Chilean for as long as they can.
David Bentley who also played for Spurs said that at the moment he feels that Tottenham Hotspurs is a better team than Arsenal and that they will be a greater threat for Chelsea's title.
However, he feels that Arsene Wenger is determined to invest massively and make sure that they finish above their London rival. He said that the team needs a new world class defender, a defensive midfielder as well as world class striker in order to challenge for the title.
He believes that Arsenal will have to get rid of some fringe players if they want to challenge for the title. He believes that these players have failed to perform in big matches and that it might be beneficial for the team if they leave the club.
David Bentley said that Arsene Wenger is the right man for the job, but he feels that the board should be offering the money for him to strengthen the team. It is important that the club invests in world class players if they are to challenge the likes of Chelsea and Manchester City for the title.