BENTLEY OPENS UP ON EPIC FIGHT
Ex-Arsenal and Tottenham Hotspur winger David Bentley has revealed the epic fight that happened while he was on the books of Emirates Stadium outfit Arsenal. The former Three Lions of England player said that the two recipients of the fight needed 15 people to separate them. According to David Bentley, it was a training ground fight at Arsenal and the two recipients were defenders KoloToure and Pascal Cygan.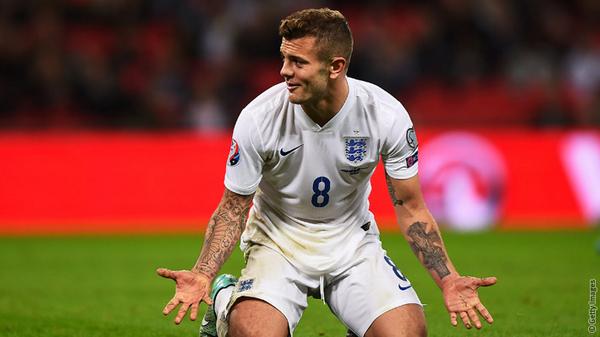 David Bentley opened up on the training ground fight in a chat with TalkSports as he said the two recipients were hard at it and that it took as many as 15 people to separate them. David Bentley confirmed that he won't want to fight either French defender Pascal Cygan or Ivorian football legend KoloToure who's now an assistant manager at Premier League highflyers Leicester City. David Bentley told the story about the fight between KoloToure and Pascal Cygan when he was asked to name a player that was hard as nail during his playing career.
David Bentley talked about the training ground fight at Arsenal involving Toure and Cygan but failed to say what led to the fight. David Bentley was dubbed the next David Beckham while he came through the Arsenal ranks to feature for the first team but it is safe to say that he didn't live up to the hype despite the fact that the quality was there. David Bentley left Arsenal for more first team opportunities and went on to play for rivals Tottenham Hotspur, Birmingham City, Blackburn Rovers and many more. David Bentley also played for the Three Lions of England seven times between 2007 and 2008. He failed to follow in the footsteps of David Beckham who played a lot of games for the English national team and also captained the team.