BENTLEY: THESE PLAYERS ARENT IMPORTANT TO ARSENAL
David Bentley has told Arsene Wenger to sell Mesut Ozil and Alexis Sanchez because they're not important to Arsenal and have let him down. Both players are holding Arsenal to ransom on new deals and could leave the club next summer as talks have been shelved.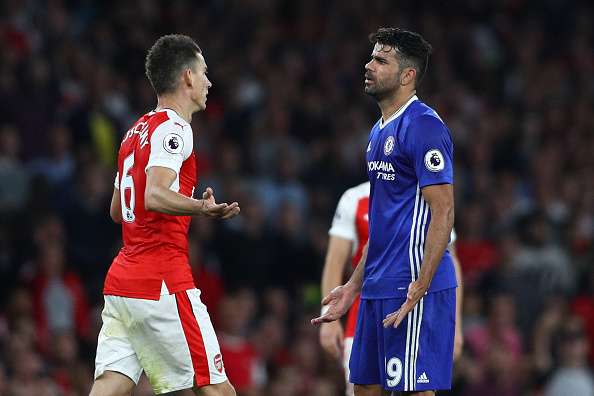 Sanchez and Ozil want parity with the top earners in the Premier League and to at least double their current £130,000 and £140,000 weekly wages.
But Bentley says the duo are not important to the club because they don't have the profile of some of the players who he grew up with like Ledley King and Patrick Vieira.
Bentley thinks Ozil and Sanchez have let Wenger down this season and should be moved on.
"I don't think any player is worth what people say they are unless they're a great ambassador for the club," Bentley told 888sport.
"Sanchez and Ozil aren't great ambassadors for their club and they don't offer the full make-up of their importance as great footballers
Bentley started his career with Arsenal in the Premier League, and despite being earmarked as one for the future, saw his playing opportunities limited by a strong senior squad. He spent two seasons on loan with Norwich City and Blackburn Rovers, and sealed a permanent transfer to Rovers in January 2006.
Bentley produced strong performances for his new club, and soon featured regularly for the England under-21 team. He made his senior international debut against Israel in September 2007.
In July 2008, Bentley joined Tottenham Hotspur. He spent time on loan with Birmingham City, West Ham United, FC Rostov and a brief return to Blackburn before being released by Tottenham in 2013. After not playing for more than a year, Bentley retired from football in 2014, citing his loss of passion for the sport.