Former Arsenal player David Bentley believes that Arsenal can benefit from the fact that they are not in the Champions League to mount a serious push for the title.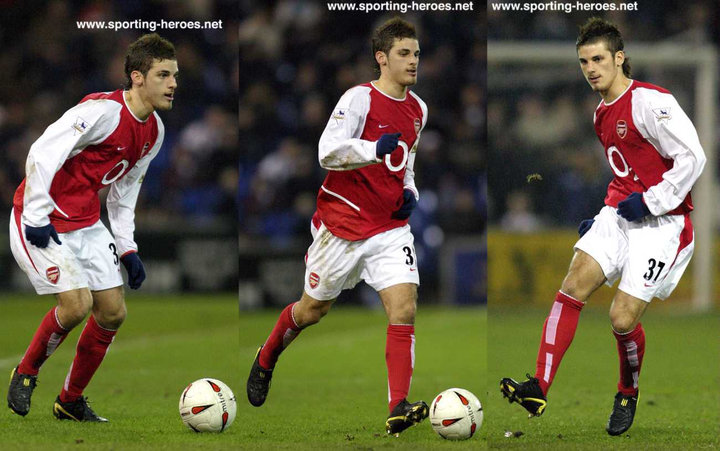 He said that there are many teams that have benefited from not being involved in the top European competition and he feels that Arsenal can do the same next season.
However, he admitted that the team might suffer if ever Alexis Sanchez leaves the team. He said that he has been their talisman in the past seasons and that he is a player that will be hard to replace. For him, if the Gunners want to win the title they will need to hold on to the Chilean for as long as they can.
David Bentley who also played for Spurs said that at the moment he feels that Tottenham Hotspurs is a better team than Arsenal and that they will be a greater threat for Chelsea's title. Read More