PLAYERS WHO LEFT TOO EARLY?
The careers of top professional footballers are quite different, some players stay around for longer periods than the others. Some players stick around for a long time while others leave the game a bit too early. While we have the breeds of Kazuyoshi Miura who still has a professional contract at 52, and Hossam Elhadary who played at Fifa world Cup at 42, we also have the Mavericks who walk out on the game at their own time, without reaching the 'retirement age'.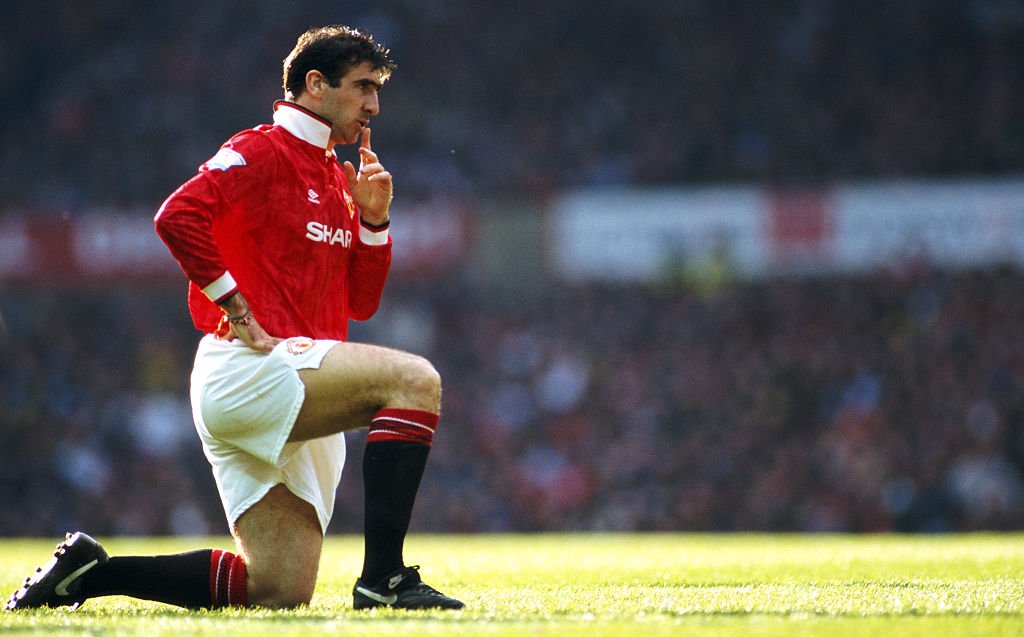 We look at some players that we feel left a bit too early.
Eric Cantona: The French midfielder retired at the age of 30in 1997. After four EPL titles, two FA cups and FWA player of the year. He is considered as one of the finest players to ever play in the English Premier league. A Manchester United icon, who also made the number 7 jersey number so popular in Old Trafford.
Zinedine Zidane: Another French midfielder on the list. The enigmatic playmaker retired at 34. While this might be the mature age to retire in football, but the former Real Madrid star was as good a good gets at 34. Also, he left under a very cloudy circumstances – he was clearly the best player at the world Cup in 2006, he was stripped of another best player and world Cup title, after he missed the final minutes of the final against Italy. He was sent off after headbutting Marco Materazzi, Zidane never played again after that.
Marco vanBasten: A Dutch football legend, considered as one of the best players of his generation, he was a victim of injuries and he retired at the age of 31. He is fondly remembered with almost impossible volley goal against USSR in Euro 1988 final.
David Bentley: Famous for "I am David 'and I drive' Bentley" comment, left the game at the age of 29. The former Arsenal youth product was highly rated, yet with his talent he failed to break into the first team that had established stars. He was nomadic around the English premiership, with most notably a stint with North London rivals Tottenham. He said the game is too robotic and it is purely dictated by greed and money. He left the game at the age of 29!