TOTTENHAM TARGET DEMANDS £200,000/WEEK
Adrien Rabiot is one of the most sought after young player in Europe with his contract situation at PSG making him an attractive option for most teams. According to reports from news sources in England the 23-year-old has demanded a wage of £200,000 as well as a sign-on fee of £10 million to move to the club in the summer.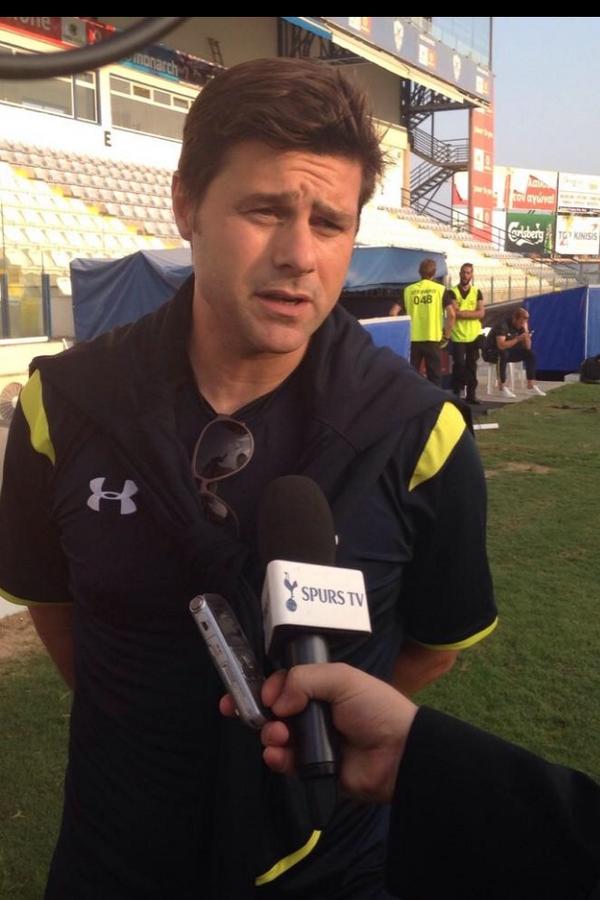 Rabiot had a public face-off with PSG over contract wrangling and has not made a single Ligue 1 appearance for the French side since December. He was touted as a possible signing for Barcelona but the recent acquisition of Dutch ace Frenkie De Jong means that other clubs can bid for the player.
Tottenham are looking to move to their new stadium in the next few weeks and are finding it difficult to stump out huge transfer fees for players. However the free transfer of quality players like Rabiot is seen as a way to strengthen the squad ahead of next season. but his wage demands look unrealistic as this would draw him level with Harry Kane as the highest paid player in the club.
The Frenchman also comes with a lot of personality problems which are well documented during his time in Paris. Just of recent after the defeat of PSG in the Champions League Rabiot was pictured in the club partying.
Tottenham is a well-run club with strong personalities like Daniel Levy and Mauricio Pochettino in charge of running the club. it would be a huge decision by the club to offer the player a wage that would disrupt the current wage bill of the club.
Rabiot has no shortage of suitors as Arsenal and Manchester United are understood to have made contact with his representatives over a deal. The Red Devils can afford his huge wages and he could be the perfect foil for Paul Pogba in the midfield.