WHERE'S DAVID BENTLEY NOW?
David Bentley has delved into the hospitality world since he retired from football at the early of 29. The Daily Mirror stated that David Bentley has been busy running a bar and a restaurant in Spain away from the football pitch.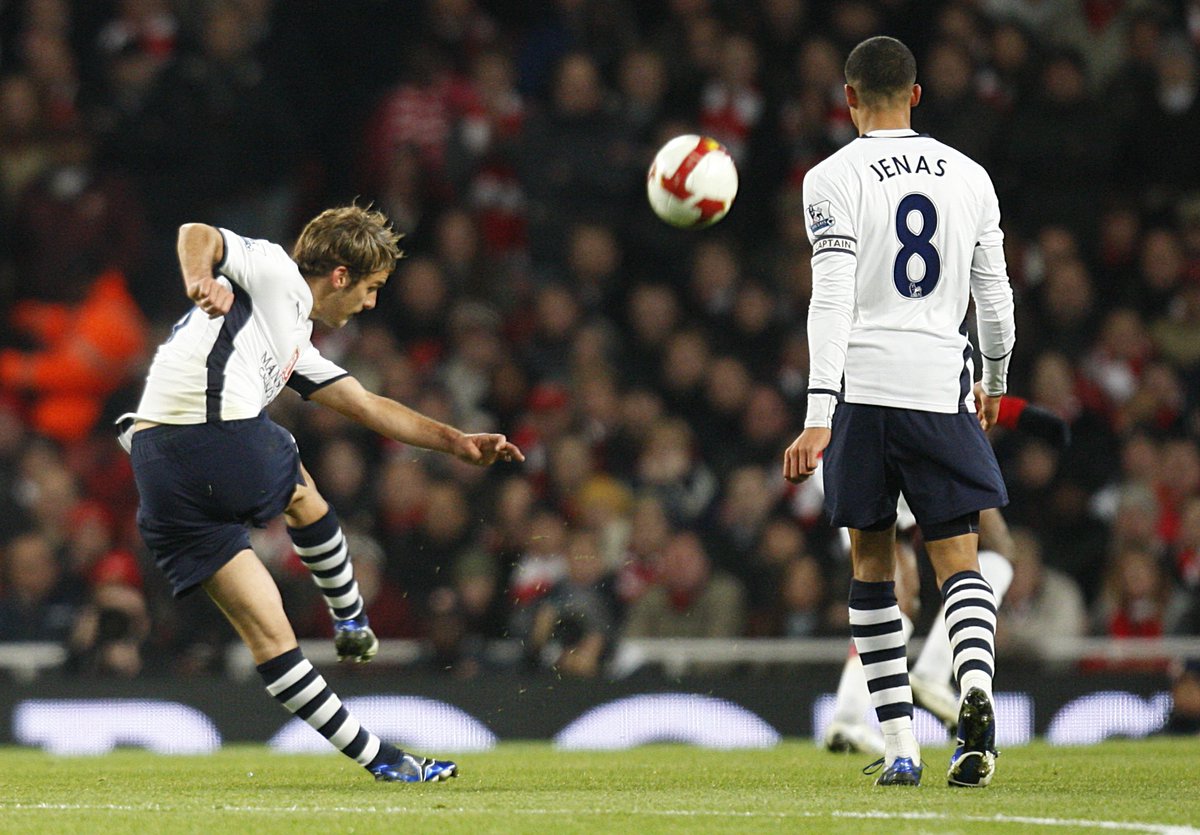 The former Arsenal, Blackburn Rovers and Tottenham Hotspur winger played his last game as a professional footballer at the age of 28 before he called time on his career officially when he was a year older.
Ex-England international David Bentley has been running the Sala Group which is involved in restaurants and bars in Gibraltar and Spain. The winger lived in Marbella for a few years as he embarked on a second career after falling out of love with football. Bentley said that he could still be a footballer, but he was reluctant to stay because of money.
David Bentley is enjoying his time in business at the moment. In addition to the hospitality business, the Ex-England player is also running a construction company known as Shortgrove Renovations and Construction. In an exclusive interview with The Athletic, Bentley said he's learning new things everyday which is not the same with football. He had learnt so many things by being attached to a lot of businesses. On football, the retired footballer said it wasn't exciting for him anymore despite the money involved.
Bentley started his football career at North London club Arsenal and he went on to play just once for the club in the Premier League despite bursting onto the scene under legendary manager Arsene Wenger in the FA Cup. He drew a lot of praises and attention after scoring a chip over Middlebrough goalkeeper Mark Schwarzer at the age of 19. Talking about the impact made by the goal, Bentley said that he was the talk of the town after the game.